informations

8
th
World Congress
for Psychotherapy
24-28 July 2017
Maison de l'UNESCO
PARIS - france 125 avenue de Suffren - 7e
download
the brochure
download
the poster
TO LOG IN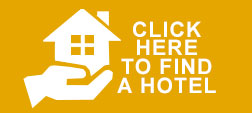 SCHEDULE
IN DETAIL

PARIS WOULD NOT BE PARIS WITHOUT...
The Eiffel Tower, Champs-Elysées, the Louvre Museum, the Orsay museum, or its Gothic cathedral Notre-Dame, immortalized by Victor Hugo. In our overview of tourism in the capital, we cannot ignore the Opera Garnier, the golden dome of Les Invalides, the Latin Quarter and the Pantheon, Place de la Bastille and Place de la Concorde, Madeleine, the Marais and the Place des Vosges or the Pere Lachaise Cemetery. Outside the walls include the Palace of Versailles and the district of La Defense and his ark, two sites that measure the extent of the Parisian from the King of Sun and the XXI century.
We never know Paris completely as the capital of France is rich in monuments, museums and discovery. Nestled in a bend of the Seine in central Paris Basin, the City of Light has an artistic and cultural influence unmatched worldwide.
It is also the world capital of fashion and luxury, and the place of major meetings of industrialists and scientists.
Be the privileged guests of Paris during the 8th World Congress for psychotherapy : WCP 2017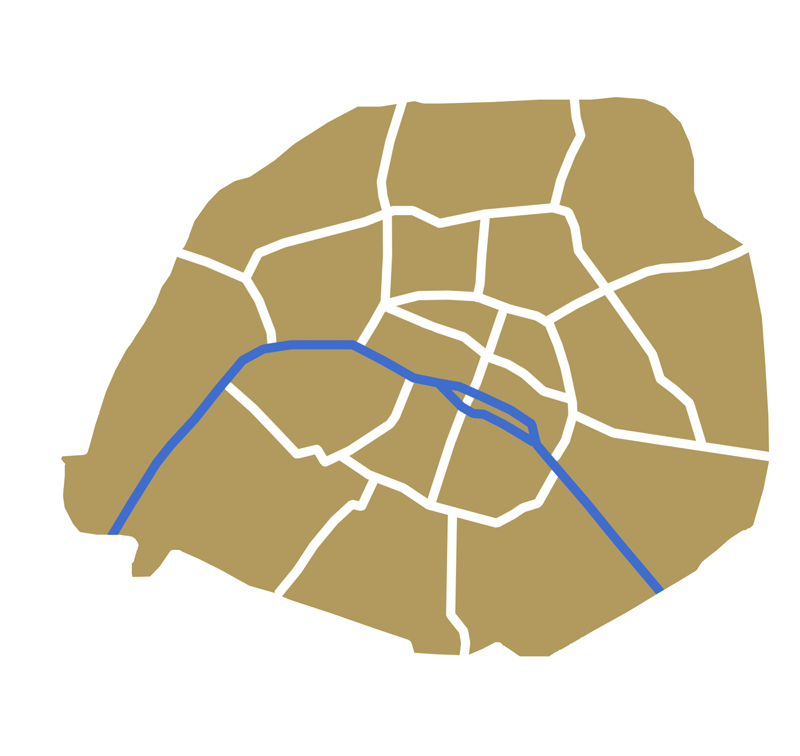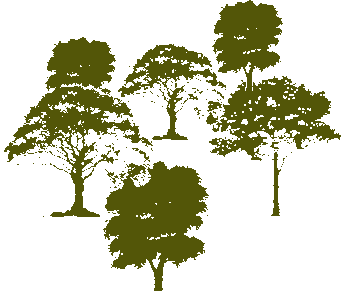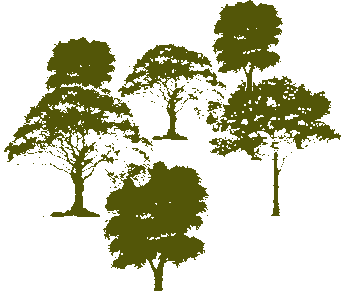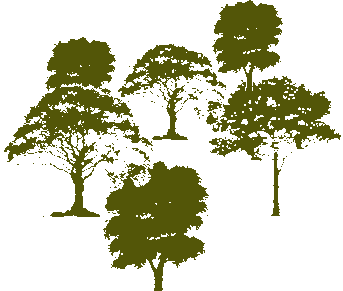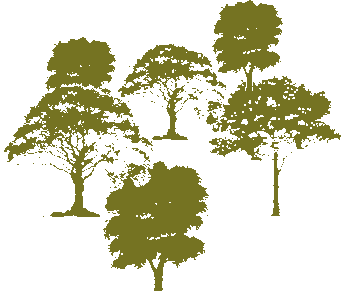 sité des sciences
de la villette
Roissy Charles de gaulle
airport
montparnasse
tower
and station



VISITS IN FRANCE
Discover the Loire Valley and its beautiful historical castles, Bordeaux and its countless varieties of wines, the beautiful French Riviera, the refreshing Alps Mountains and so many other places…
Maison de l'UNESCO - 125 avenue de Suffren - 75007 Paris - France



Transport...
Paris has an excellent public transport system (Metro, buses, trams and taxis). The fastest way to travel in Paris is by Metro, but buses are better for sightseeing.
For more information, visit: www.ratp.fr
metro...
Ligne 6 - Cambronne station
Ligne 10 - Ségur station
sncf train...
Paris is connected to European capitals by TGV fast trains
bus...
Ligne 28 - Fontenoy Unesco station
Ligne 80 - Cambronne station
plane...
Paris has two international airports, including Roissy Charles de Gaulle, which is the second largest European hub.
Air France runs a direct shuttle from Roissy Charles de Gaulle airport, 30 minutes trip - Porte Maillot bus stop in front of the Palais des Congrès.
Air France runs a direct shuttle from Orly airport, 30-minute trip - Porte Maillot bus stop in front of the Palais des Congrès.
Every person entering France should be in possession of a valid passport and/or identification card.
Some countries require a visa. Please contact the nearest French Embassy or Consulate to your home for further information.
USA citizens who are staying for less than 90 days for tourism, business or family visit do not need a visa, but do need a passport with an expiration date of greater than 6 months after the travel dates.
Further information on citizens of countries that do not require a visa to enter France may be found at
http://www.diplomatie.gouv.fr/en/coming-to-france/getting-a-visa/article/foreign-nationals-holding-ordinary
It is the responsibility of the attendee to determine if they need for a visa. The 8th WCP congress organizers can not be responsible for the validity or lack thereof for any passport or visa.
To request an official invitation letter for visa issued by the congress, please
1. Create an account on the congress website
2. Send a mail to administration@wcp2017.org
Fédération Française de Psychothérapie et Psychanalyse
FF2P - 6 avenue du Maine - F - 75015 PARIS - Tél. : 33 (0)1 44 05 95 50 - Fax : 33 (0)1 45 44 62 34 - administration@wcp2017.org - www.ff2p.fr
© Copyright MEIGNANT All Right Reserved